Danni Shinya Luo, the phenomenally talented artist behind such books as Soft Candy: The Girls of Danni Shinya Luo and whose work can be seen with Marvel Comics, Hasbro Inc., and Zenescope Comics, has partnered with Rocketship Entertainment to bring a new art book into the hands of her fans and art lovers alike. The Kickstarter for Bleeding Edges: The Art of Danni Shinya Luo launched on Tuesday, August 23, a campaign to bring more of the artist's work to the printed page.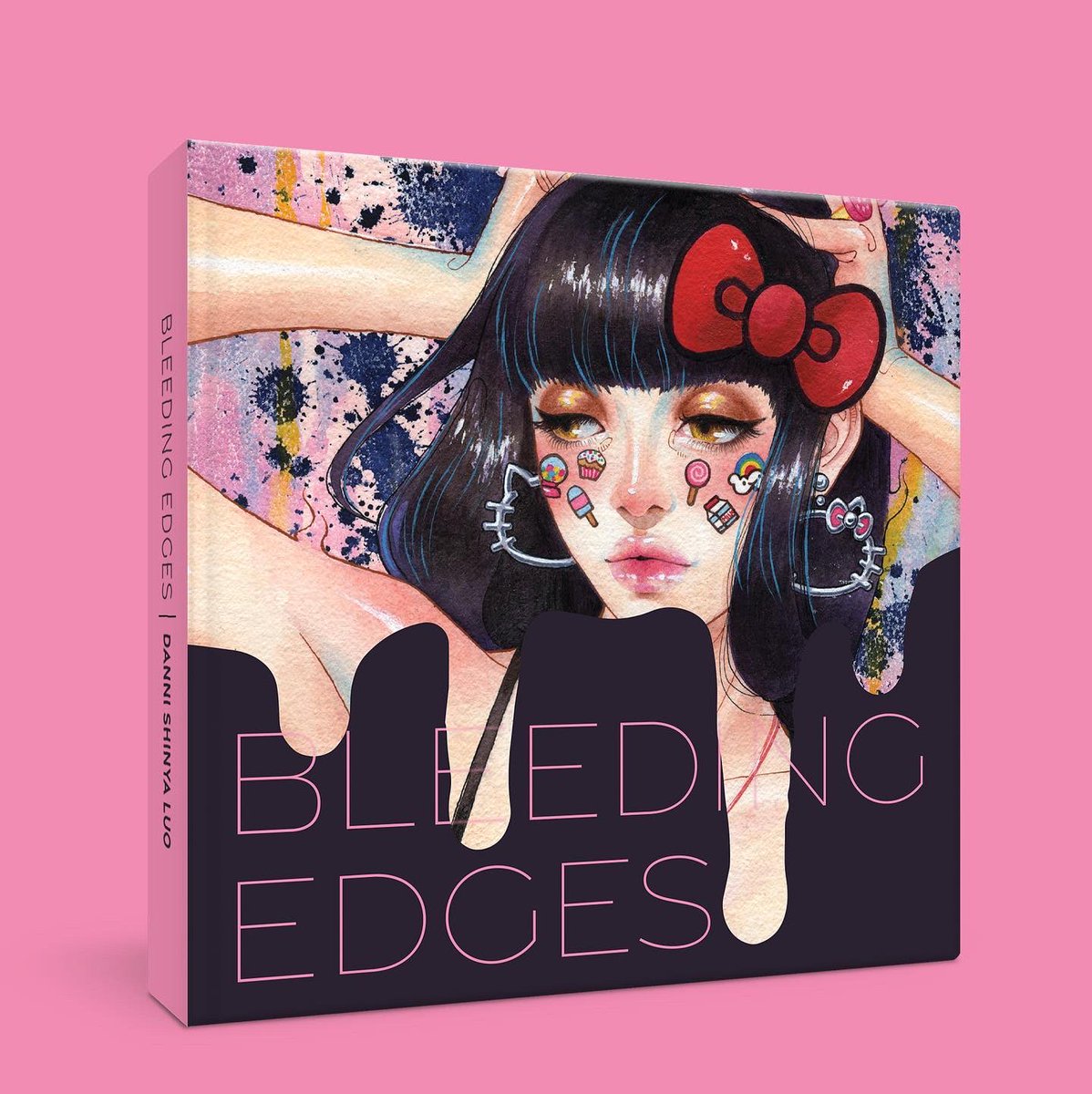 With a title taken from the double meaning of "bleeding edge" seen in watercolor blooms and in advancing technology, this is Danni's first book of art since Soft Candy, published more than a decade ago. After time to work through personal growth and writer's block, she began work on this new collection, filled with works new and old, all under the umbrella of the dual meaning of the book.
As of press time, the Kickstarter has already reached its initial goal, but there are a bevy of backer reward available and stretch goals yet to be unlocked with almost a month left. Click here to take a gander at what this Kickstarter has to offer!
In the meantime, feast your eye-holes on the stunning art you can expect to find in Bleeding Edges: The Art of Danni Shinya Luo!