During a post-credits scene in 2015's Marvel Studios film Ant-Man, Michael Douglas' Hank Pym gave us a glimpse of what costume his daughter Hope Van Dyne–Lost and The Hobbit's Evangeline Lilly–might be wearing one day in a future film. While we know that Lilly will for sure be returning as The Wasp in 2018's Ant-Man and the Wasp, we haven't had the chance to see exactly what form would take in the film. However, last night, Lilly tweeted us a glimpse of what we might expect to see next year.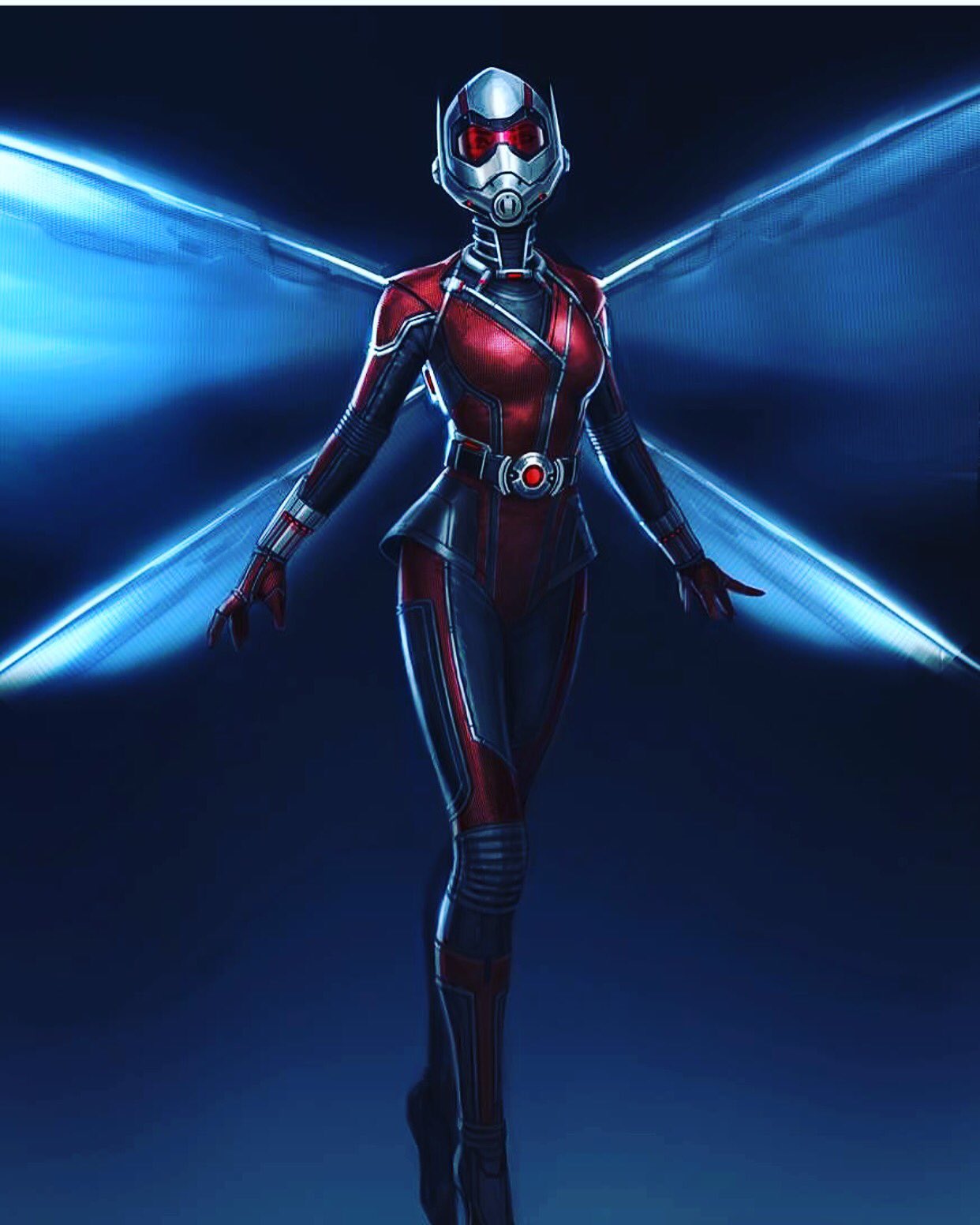 @EvangelineLilly: Had a fitting for my #Wasp costume last week. Am I the only one getting excited????? #eee #antmanandthewasp #marvel @marvel pic.twitter.com/YafBFFznGS
So, what do you think? The drawing, while different than the prototype suit we saw in the first Ant-Man outing, looks to keep true to the color scheme and practicality of the Ant-Man suit Paul Rudd wore in the film, as well as adding slight hemming flourishes that are nice nods to the comic book source material. Or is this just a similar-but-not-exact design to what we'll see in the sequel? I'm sure we'll see as more info is released about Ant-Man and the Wasp as we get closer to its July 6, 2018 release date.